I strive at the intersection of Business, Product and Tech. My skills range from data science (Python, R, Spark, etc.) all the way to sales and marketing.
At Shone I led Product and Business Development. I built our first product offering and sold it to top shipping companies across the world.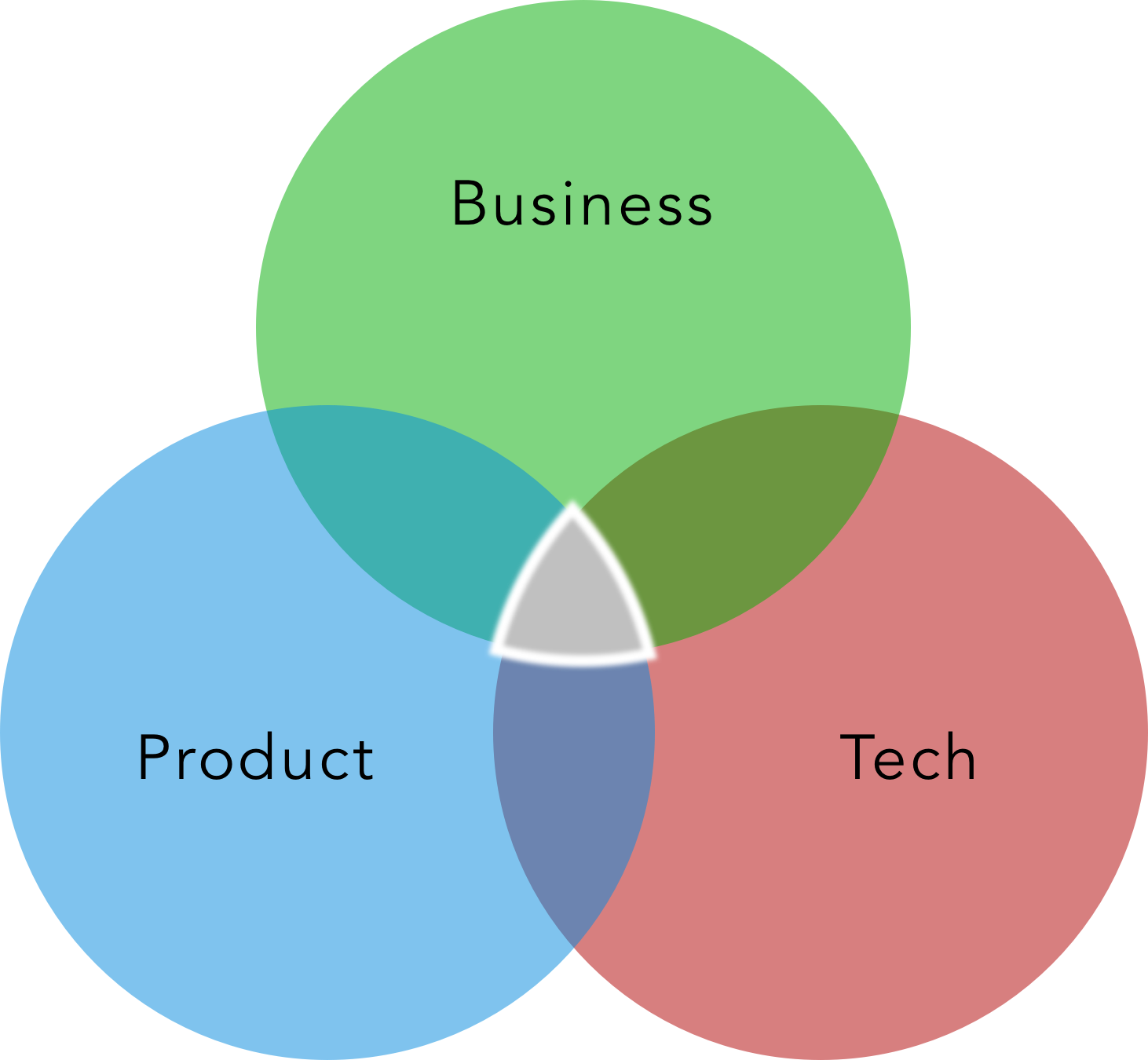 I have led teams of engineers and data scientists for the last 3 years. I am comfortable defining or understanding the business requirements and communicating them to a technical team. Able to dive technically into even the most specialized topics, I also have a keen eye for UI/UX and always analyze the outputs through the business objectives.